Defend your rights and right to compensation

with experts who have your best interests in mind
Texas regularly has the highest number of fatal truck accidents out of all states in the country. A trucking accident is not only common but highly fatal for those involved. It can wreak havoc on the lives of people involved and their families.
When you're dealing with the aftermath of a trucking accident, the future can seem bleak and uncertain. However, medical bills and financial uncertainties shouldn't be your concern when receiving appropriate compensation.
The Havins Law Firm ensures that victims of trucking accidents can heal in peace when they don't have to worry about compensation, settlement, or claim worries. Our thorough investigations and strong cases leave no stone unturned for your welfare.
What Should You Do After a Truck Accident
When you've been involved in a truck accident, the shock and trauma can prevent you from being rational and taking action. However, it is essential that you first ensure your wellbeing and then call 911 during such situations.
First responders and law enforcement will arrive at the scene promptly and give medical attention where needed. Filing a report at this point can be crucial for later documentation and investigation. The Havins Law Firm can later use this information while collecting more information through an investigation.
What Causes a Truck Accident?
The cause behind a truck accident can vary depending on the time, place, and driver state. Common causes include:
Speeding and overtaking other vehicles
Distracted driver (talking or texting on the phone, listening to loud music)
Overloading of trucks
Alcohol or drug consumption
Poor driving skills
Driver fatigue
Poor truck maintenance
Poor weather conditions
Determining the cause of a truck accident is the responsibility of law enforcement and your legal representation. The type of injuries suffered through these accidents can also vary but can include:
Neck and spinal cord injuries
Brain damage or concussion
Broken bones and fractures
Nerve damage
Paralysis
Death
The compensation can differ depending on the physical and psychological injuries suffered due to the accident.
Getting Rightful Compensation
Truck accidents can cause a myriad of injuries, which can result in chronic ailments for the rest of a person's life. Recovery after the accident can be a long and expensive process, and financial losses can make it seem bleak. Time must be taken off from work or school, which can also add up costs and reduce income.
Compensation is determined by calculating the financial and non-financial losses of the victim. Any financial costs, including medical bills, repair costs, lost wages, will be covered by compensation. Non-financial components like mental trauma, emotional stress, and psychological conditions will also be compensated. Insurance will rarely provide what you require, and try to downplay their costs as much as possible.
However, only an attorney experienced in such cases can ensure you are receiving the compensation you deserve. The Havins Law Firm ensures that the process of receiving due compensation is as hassle-free as possible for your ease.
Investigating Cause and Aftermath
A thorough investigation needs to be conducted to determine fault and establish circumstances. An investigation is required to collect the evidence later presented to a court so compensation can be received. An investigation will include: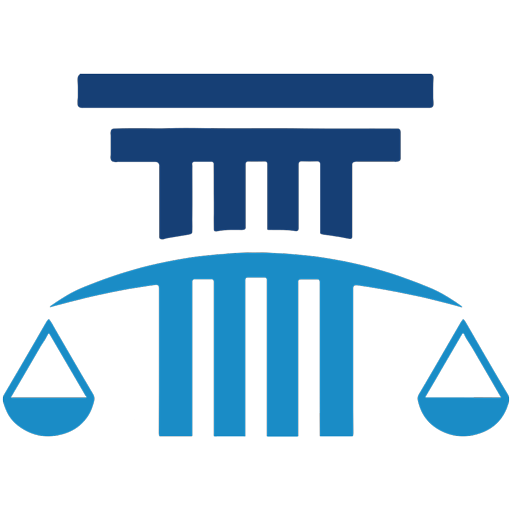 Reviewing safety inspection records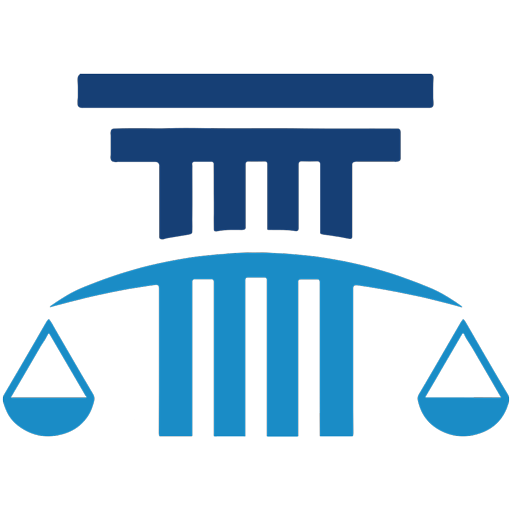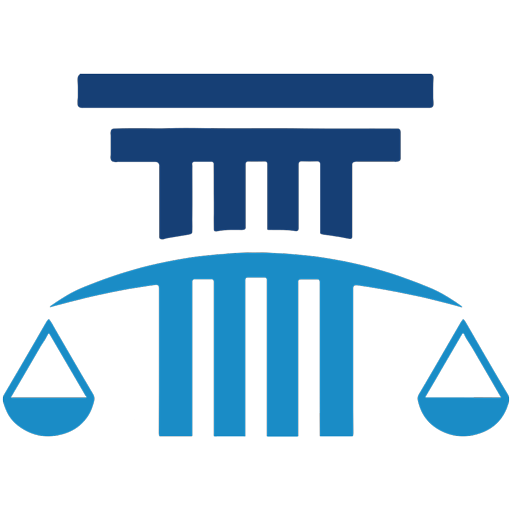 Driver logbook and documentation (valid license, certifications)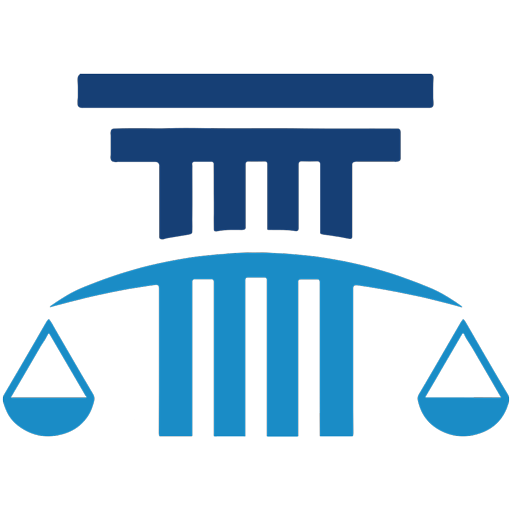 Utilizing the truck's black box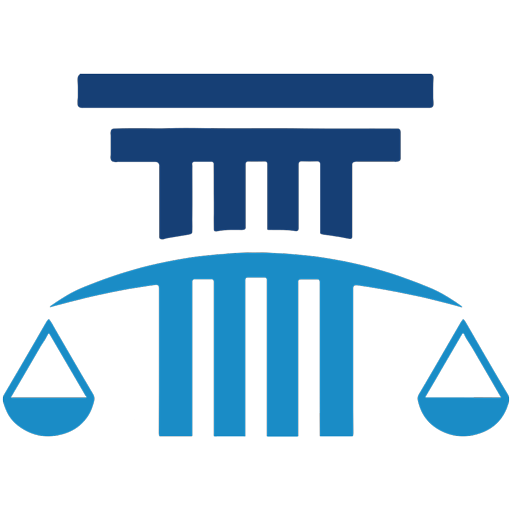 Conducting a thorough mechanical inspection of the truck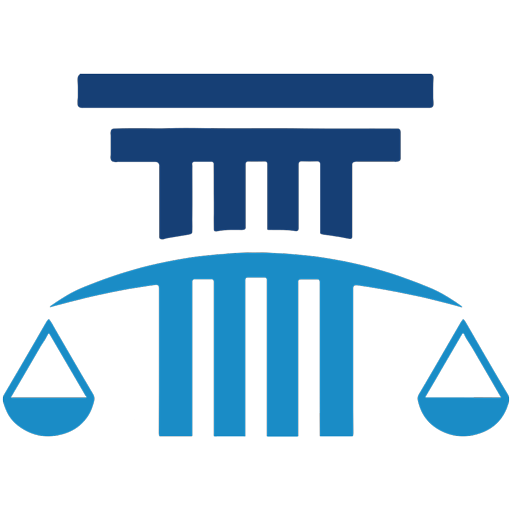 Reviewing driver's records for any prior accidents and citations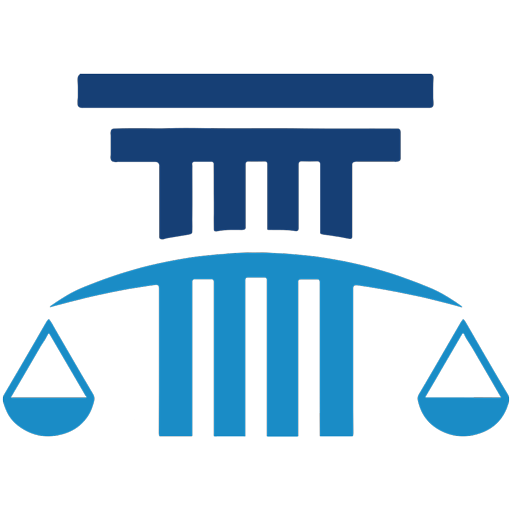 Reviewing the driver's state at the time of the accident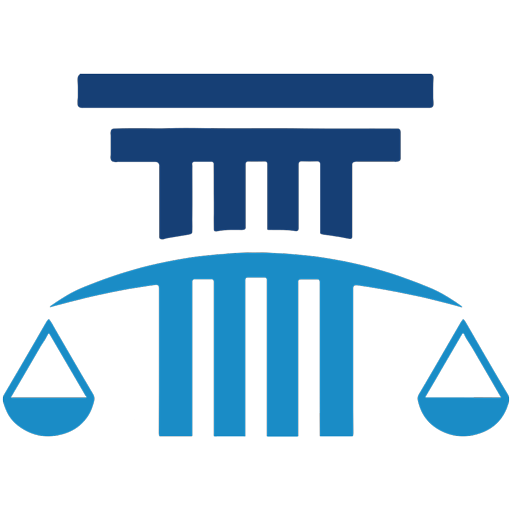 Checking for any footage of the incident
How to Utilize a Truck's Black Box

to Win Your Case
The black box of a truck contains a lot of information about the truck's state and statistics during the accident. The truck's condition and the operator's driving during this time can be crucial to making your case.
Obtaining this data by yourself can be challenging, however, an experienced attorney will be able to use this data to your advantage. Electronic logging devices and event data recorders can be essential in establishing fault and determining who should be compensating you for the accident. The parties that can be held responsible for a trucking accident are:
The truck driver/operator
The company that owns and maintains the truck
Third-party services that have leased the truck
Truck manufacturer
Contact Texas Truck Accident Lawyers

To Win Your Case Today
Victims of trucking accidents can be scarred for the rest of their life by the event, and they must receive the justice and compensation that is deserved. The Havins Law Firm attorneys have the knowledge and expertise necessary to develop the case and carry it through court.
Hiring the ideal lawyer is critical for your case since the compensation can determine your future. Contact our firm today to receive a free consultation and know your options.
Contact us now