Your rights and compensation come first.
When you or a loved one has suffered from a neck injury, it can be life-altering with both financial and physical implications. It is crucial to seek assistance to help cope during such a challenging time.
Vehicular, workplace and sports accidents can lead to severe strain and damage to critical parts of your body like the neck. Neck injuries have a long healing process, and you might feel overwhelmed trying to cope with medical bills and other financial burdens. It can be highly stressful when you have to take time off from work or school while coping with your injury.
A neck injury can significantly impact your life, but you don't have to go through it alone. It's crucial to join hands with a capable lawyer who understands how these cases work and how they can help you. The Havins Law Firm has experienced lawyers who have the resources and skills to assess your case and help you get compensated.
Neck Injuries Can Happen Anytime
Neck injuries can happen in many ways, at any time. The neck is a highly vulnerable body part, specifically during an accident. A minor incident can end up leaving you with chronic neck pain for the rest of your life.
Neck injuries can be caused by someone else's negligence or an unavoidable accident.
Common accidents that can lead to neck injuries include:
Neck or Cervical Injuries:

How They Affect Your Life
Neck or cervical injuries are life-altering and can make you feel isolated and alone. Many find themselves unable to go back to work or look for other opportunities because of their new reality.
Symptoms of neck injuries can include pain radiating down to your arms and legs with a numbing sensation, restricted range of movement, stiffness in your back, unbearable pain. Wearing neck braces in these injuries is typical, and your life as you know it can be impacted for good.
The Haven Law Firm can help you live your life without worrying about increasing medical costs and other bills. Focusing on your recovery is essential, and our attorneys will fight for compensation while you focus on rest.
Back or Spinal Cord Injuries:

Returning to Normal
Back or spinal cord injuries, when severe, can permanently put you on bed rest. The ability to live and function normally can be impacted forever by your injuries. The aftermath of your back injury can include: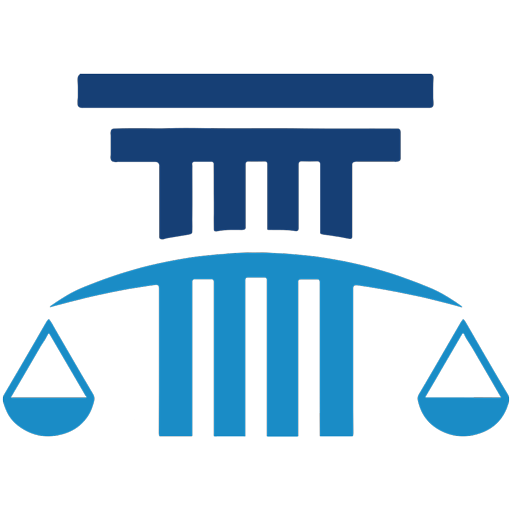 Inability to feel your legs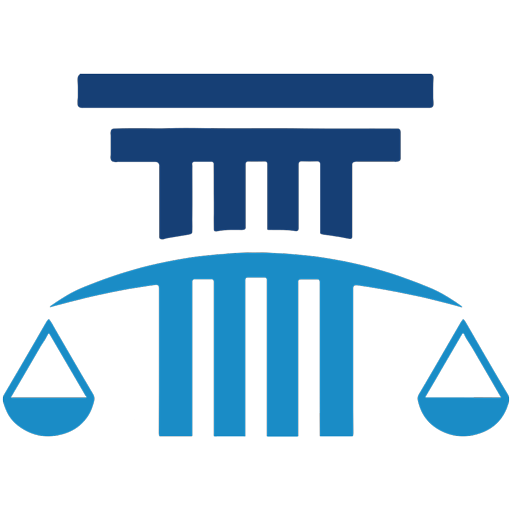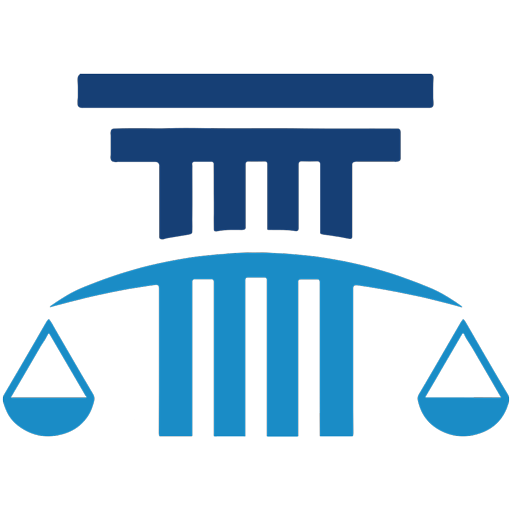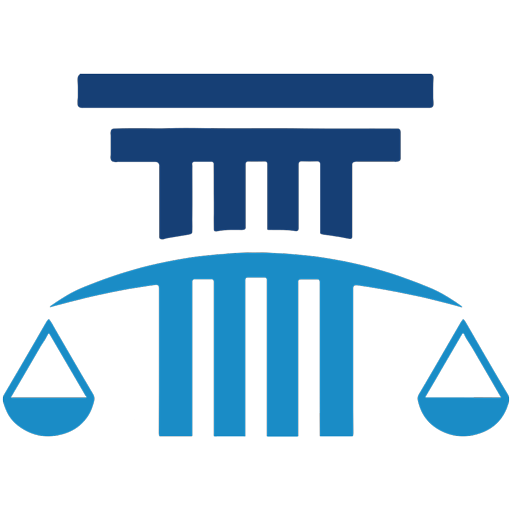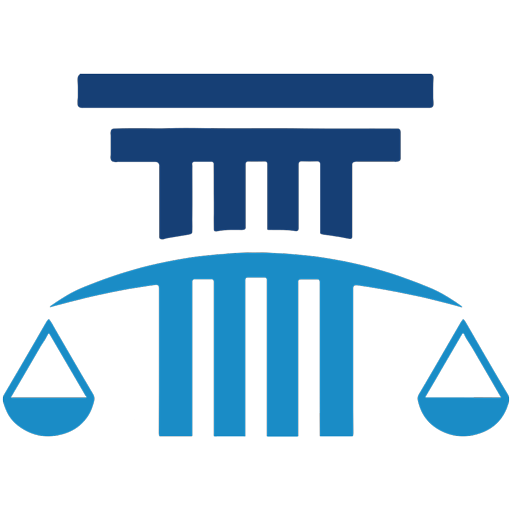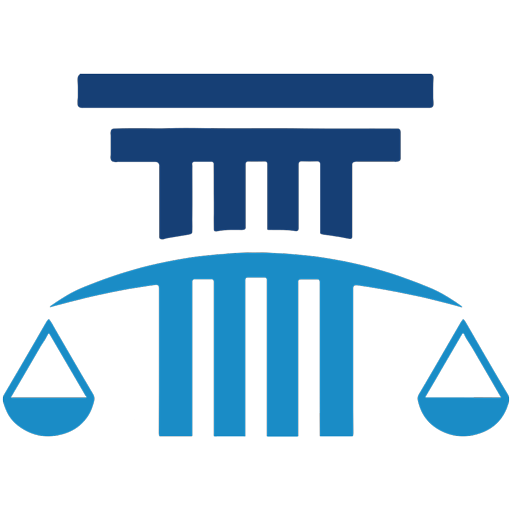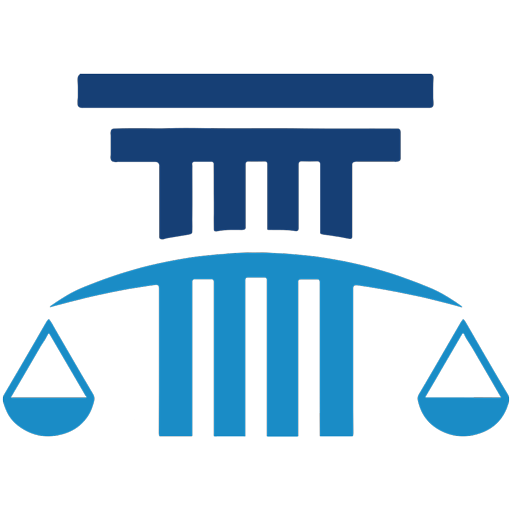 Many people end up losing their livelihoods when they've been through a horrifying accident. It can make it challenging for you to seek employment opportunities that are physically demanding.
Why Should You Look For a Lawyer?
Getting compensation for your neck injury is a complex process, and you might end up not receiving the sum you are entitled to when you're doing it alone. Insurance providers, employers, and other parties can take advantage when you have little awareness of your legal rights and what you are entitled to.
You require sufficient evidence that proves your injuries and establishes the other party's responsibility. At The Havins Law Firm, our experienced attorneys conduct a thorough investigation that determines fault, cost of medical treatments, long-term impact, and more. There is no need to settle for less when our attorneys can help you receive your rightfully yours.
When To File Your Claim?
Personal injury claims under the Texas Statute of Limitations will need to be filed within two years from the incident date.
Filing a claim after this period means that you lose your right to recover any damages.
Personal injury cases can include a wide variety of damages and injuries (mental and physical) that are caused due to a third party.
Call Houston's Neck Injury Attorneys

to Get Justice Today
Neck pain is the fourth leading cause of disability in the country, and most cases are due to accidents caused by negligence. The Havins Law Firm has over thirty years of experience and will aid you in receiving compensation and justice that can allow you to move on with your life.
Contact us today for a free consultation to get started on your neck injury case and learn about strategies to help your case move forward.
Contact us now