Houston's trusted source for
legal advice and representation

after an automobile accident
Accidents can happen in the blink of an eye, leaving you reeling and struggling to make sense of it all. If you've been in an automobile accident, whether it's your first time or you've been through it before, you need reliable legal advice. You need The Havins Law Firm. We're here to help.
9 More Reasons to Hire a Lawyer After Accident
Several parties were involved in the automobile accident.
The incident resulted in the death of one or more people.
At least one person was wounded in the collision.
The police report does not correspond with the actual events that took place.
One or both parties involved in the accident did not have car insurance.
The other party or parties refused to share their contact information.
You are unable to afford the medical expenses.
You are unable to afford to repair or replace your car.
The other driver was found guilty of committing a hit and run.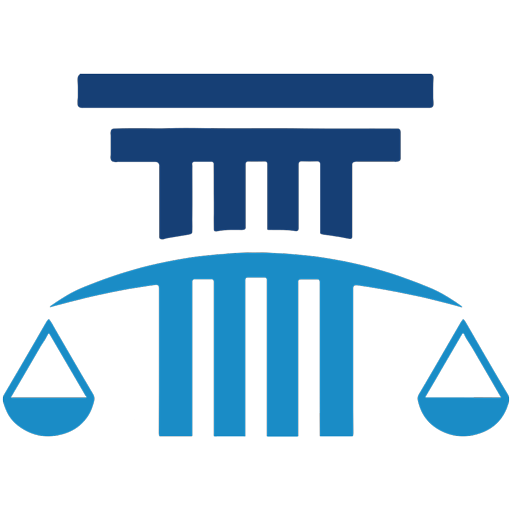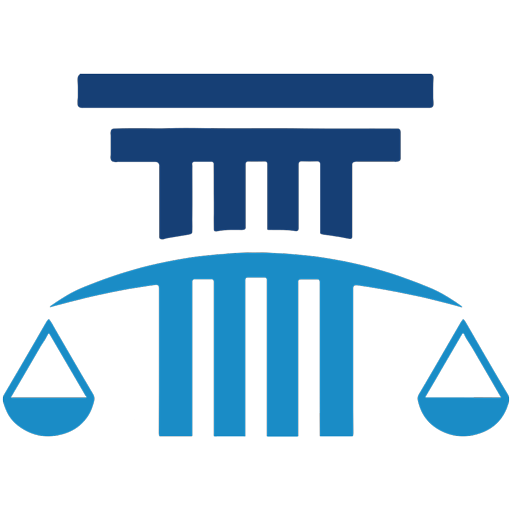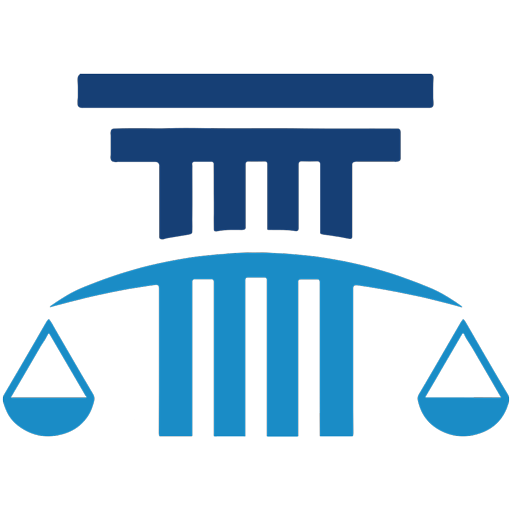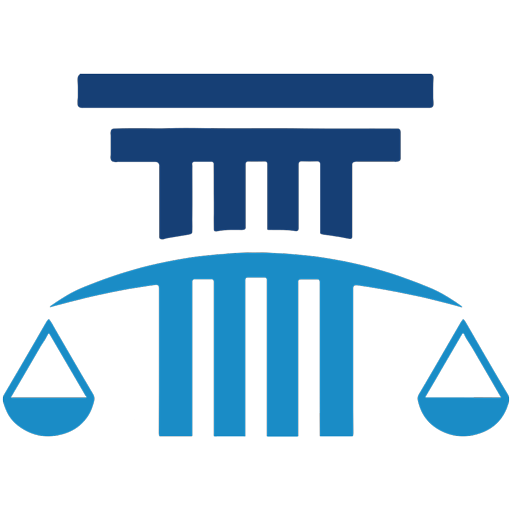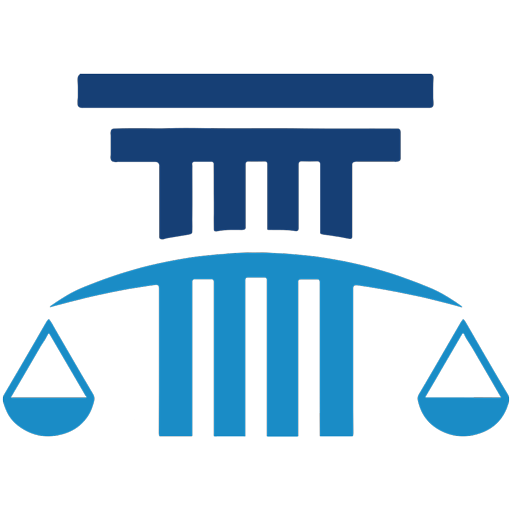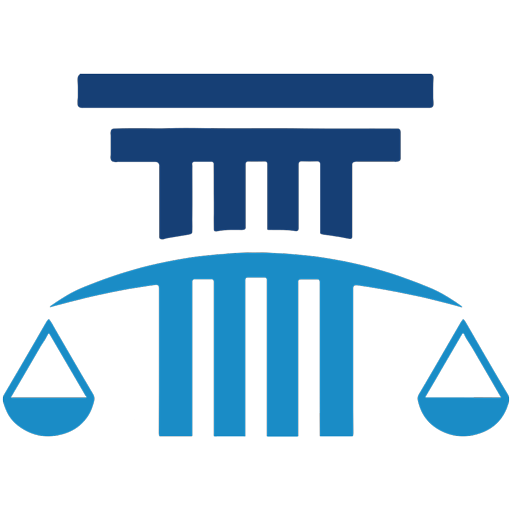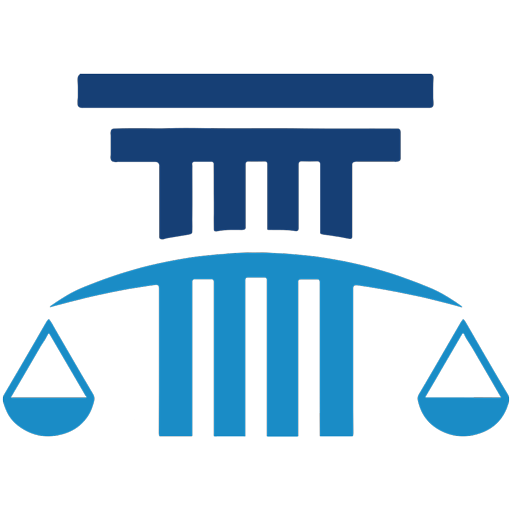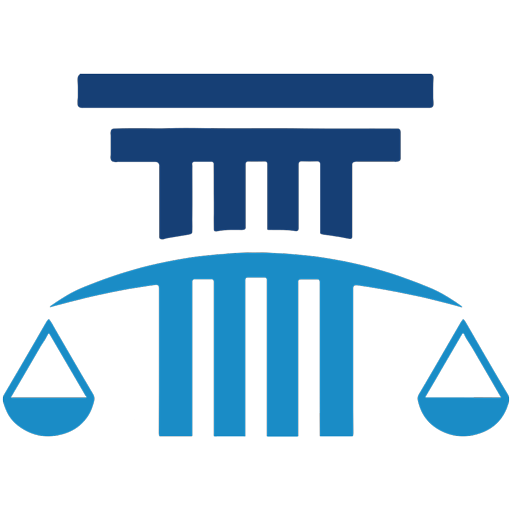 How Much Time Do YOU Have To File A Lawsuit?
Every state has a statute of limitations for personal injury lawsuits, which is a law that sets a limit on the amount of time you have to file a lawsuit. In the case of an automobile accident, this usually means you have two years from the date of the accident to file a petition with the courts. However, it's important to speak with an attorney as soon as possible to find out exactly how much time you have to file.
Get in touch with The Havins Law Firm for a free consultation if you've been injured in an automobile accident.
We'll review your case and tell you exactly what you need to do to get started.
The Havins Law Firm is here to help you if you've been injured in an automobile accident.
Contact us now