Motor Vehicle Defect Lawyers
Accidents are scary, and even more so when it involves a vehicle. If you're having trouble figuring out what caused your vehicle to spiral out of control, investigating the possibility of a defect is essential.
Motor vehicle defects can sometimes cause accidents, and if you were injured because of a defect, you could sue for damages. The Havins Law Firm understands the challenge of investigating a vehicle defect, and our competent attorneys can help you get to the bottom of the problem.
What Are Motor Vehicle Defects?
The term "motor vehicle defects" refers to any number of issues with a vehicle that makes it unsafe.
Defects can result from problems with the design, manufacturing, or marketing.
Generally, a motor vehicle defect recall can occur when the manufacturer has found a defect in the vehicle themselves. It includes flaws that may result in the injury of the operator or passengers. Aesthetic issues such as a botched paint job or misplaced decal are not generally the subject of a successful vehicle defects claim.
Several common motor vehicle defects can be the basis of a lawsuit. Some examples include:
brake and gas pedal defects
safety equipment defects
fuel, exhaust, and cooling system defects
misaligned steering mechanisms
structural problems with the frame, body, transmission, or engine assembly
electrical and computer problems
Who Can File A Lawsuit For Motor Vehicle Defects?
Motor vehicle defect cases are generally based on the legal doctrine of products liability. A products liability claim involves a manufacturer or seller of a product being held accountable for placing a defective product into the stream of commerce. Any party responsible for any part of the product's manufacture could be held liable, just as any seller may be held liable.
To succeed in a claim, the plaintiff must show that the product was defective and that this defect caused their injuries. It can be tricky to show defects on a vehicle when you don't know what to look for. The Havins Law Firm has experienced attorneys and investigators who know which evidence to collect and documentation to provide. It can ensure that you have a successful motor vehicle defect claim.
What Damages Can Be Recovered In A Motor Vehicle Defects Lawsuit?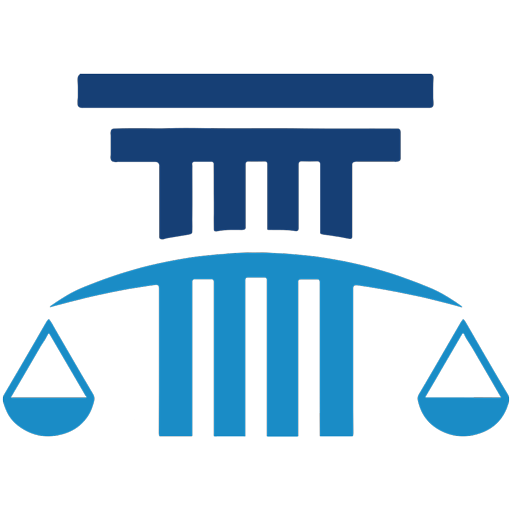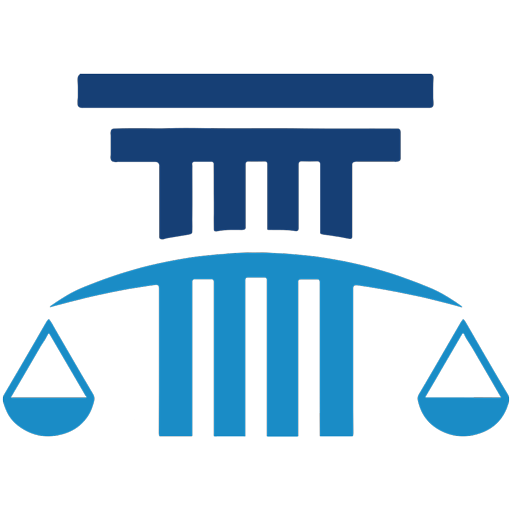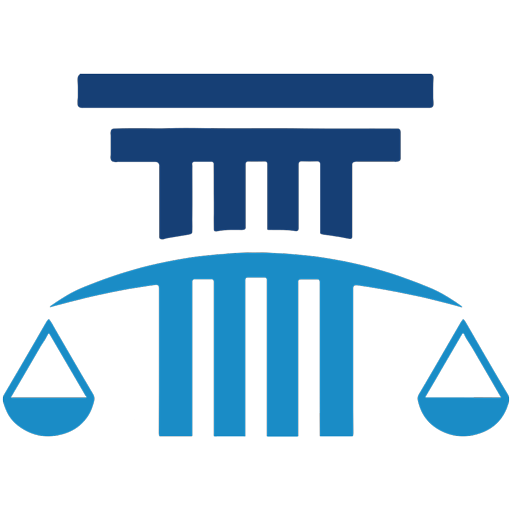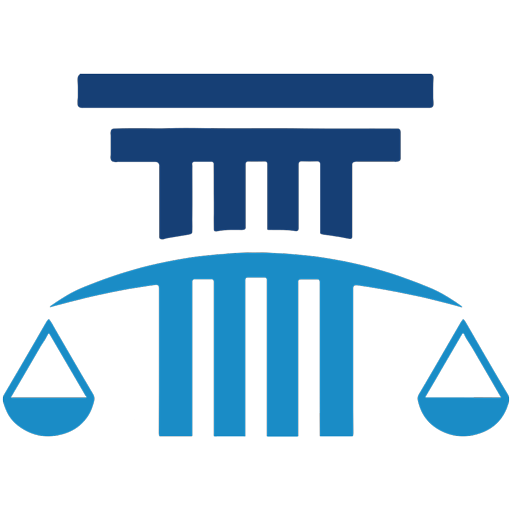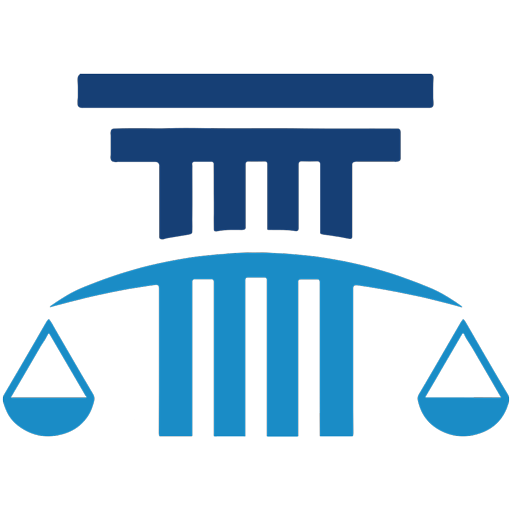 Loss of consortium (if married)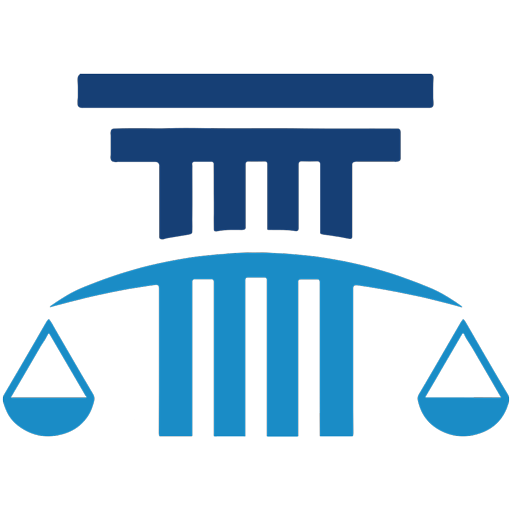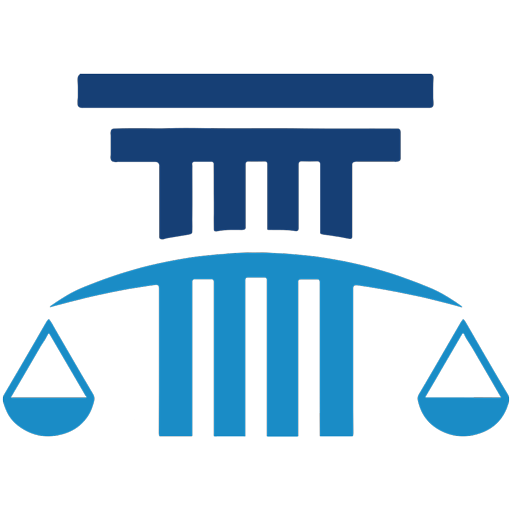 Punitive damages (in some cases)
How Do I Find A Lawyer Representing Me

In A Motor Vehicle Defects Lawsuit?
Finding a capable lawyer who can represent you and ensure a successful lawsuit requires careful contemplation. You need a local attorney who has a thorough knowledge of state and local laws to help further your claim. They must begin an immediate investigation to collect as much evidence as possible.
An attorney should be able to inform you of any class-action lawsuits or previous claims filed for the same motor vehicle. Investigation and compilation of evidence can help determine who to sue and how much compensation can be received.
The Havins Law Firm has dealt with many cases relating to personal injuries due to motor vehicle defects. Our developed strategies are designed to produce concrete results, and our attorneys will ensure that you receive what you are owed.
What Are The Statute Of Limitations

For Motor Vehicle Defects Lawsuits?
The statute of limitations is the amount of time you have to file a lawsuit. The statute of limitations for product liability cases is two or three years in most states. However, it is essential to speak to a lawyer as soon as possible because the time limit may be shorter in some cases.
In Texas, the statute of limitations states that a claim must be filed within two years from the date of injury or accident.
You must show that the car's manufacturer was responsible for your injuries or damages to establish liability. The following are necessary to prove that the vehicle's manufacturer is at fault:
You will need to identify the defect and how it caused your injuries. For example, if you were injured because the car suddenly accelerated, you need to show that the defect was in the car's acceleration system.
Defects in automobiles are typically based on the legal theory of products liability. It means that the company that made or sold the product can be held legally responsible for placing a defective product into the stream of commerce. Any party involved in any stage of the product's manufacture could be liable.
You will need to show that the injuries resulted from the car's defect and not something else. For Caused example, if you were injured in an accident caused by a defective brake, you will need to show that the brakes failed and led to the accident.
If a single factor caused damage to numerous individuals, you might be eligible for a class-action lawsuit. Here, all plaintiffs must have the same injury, and the product was used in the same way.
For more information, contact our attorneys. We would be happy to discuss your case with you.
Contact us now