Know your rights, so you don't have to delay

getting due justice and compensation
Being involved in an accident where the SUV rolls over can be extremely frightening and traumatizing. More than 200,000 individuals were injured in auto accidents during 2020 alone, increasing since then.
Rollover accidents contribute to almost 33% of all fatalities in America. These accidents can still leave long-lasting impacts and mounting expenditures when not fatal. Resuming everyday life after such an ordeal is not only an emotional and physical challenge but a financial one too.
Getting help from an experienced lawyer from The Havins Law Firm can ensure that you receive what you are entitled to and continue your healing process without any worries.
The Danger of Your SUV Rolling Over
SUVs are dangerous when not driven correctly and tend to roll over. SUVs have the highest rollover rate for passenger vehicles in auto crashes among all other vehicles. While the seatbelt can provide some security, it can still lead to fatal injuries that require a long healing process. Serious injuries, costly medical bills, and other expenses can lead to consequences for you and your loved ones.
These vehicles are more likely to roll over due to their high center of gravity. More people inside the car means more injuries when it rolls over. Dangerous situations can arise where a driver loses control of the vehicle, leading it to roll over. These include:
Turbulent or bad weather
Driver feeling tired
Not paying attention to other drivers, road dividers, and general vicinity
Being distracted (through texting, listening to loud music, talking to someone)
Burst tire or unexpected obstacle
SUV collisions are more prone to lead to rollovers, which can lead to a dangerous situation for all involved.
What To Do When You've Been in An Accident?
Being involved in an SUV rollover accident can be traumatic, and you could be overwhelmed while it is happening. It is crucial to take control of the situation to ensure everyone's wellbeing. Some actions to take in the immediate aftermath of an SUV rollover accident are:
If there are other occupants in the car, you need to ensure they are all conscious and responsive. Panic does not do well in these situations, and continual communication can help prevent that.
If you can safely exit the vehicle, do so and help others who can exit as well.
Call 911 immediately to ensure that help reaches you immediately. While you might not feel injured during the accident, your body's response can be delayed due to shock and numbness.
You will also need to call law enforcement to the accident site to collect evidence and document it. It will be crucial for filing a claim or case later on.
Get medical attention
Get in touch with expert lawyers who can help you get compensation and justice if a third party is responsible for your accident.
Injuries Sustained by SUV Rollover Accidents
You or a loved one can sustain no defined injuries during an SUV rollover accident. It can depend on the SUV's speed, protective features, and other factors. Common injuries include: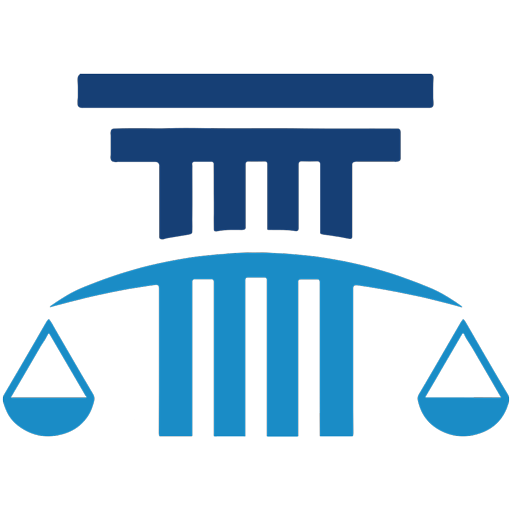 Broken bones and fractures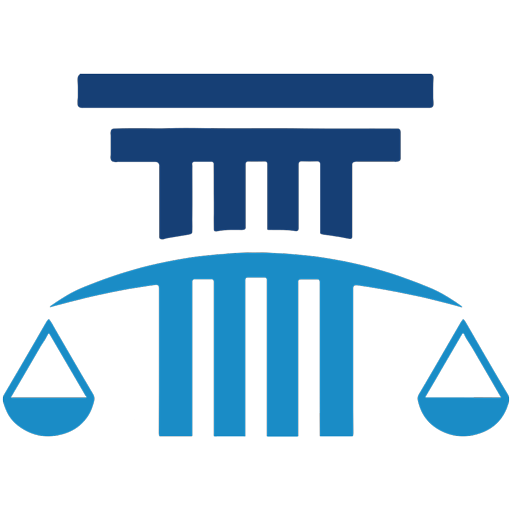 Spinal cord, back, and neck injuries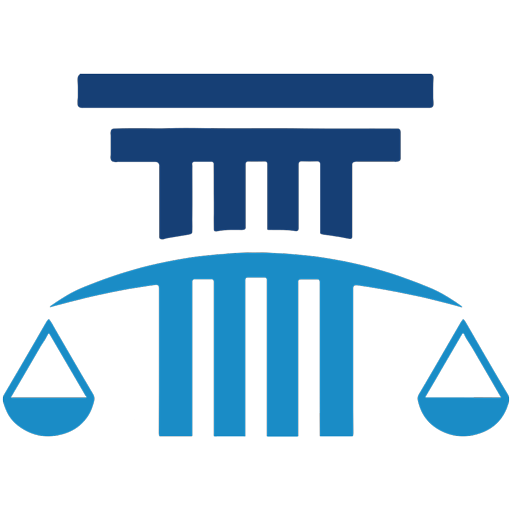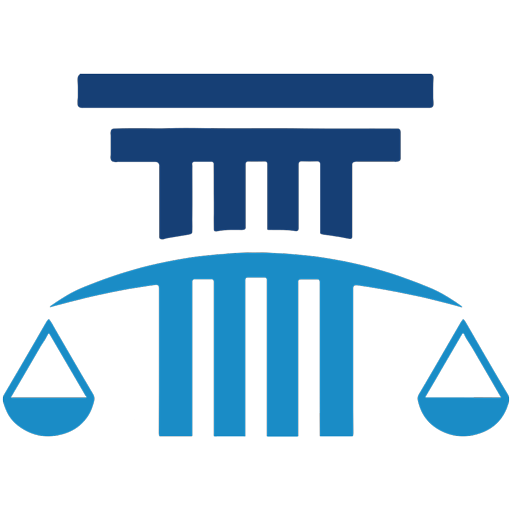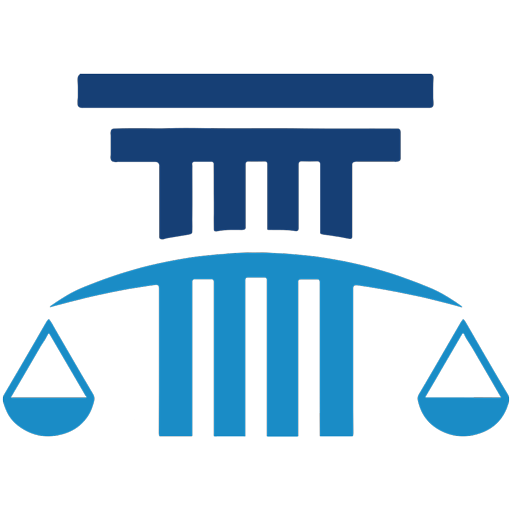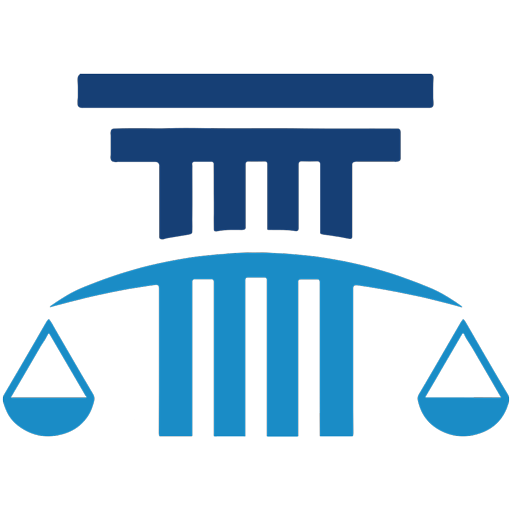 Many people end up losing their livelihoods when they've been through a horrifying accident.
It can make it challenging for you to seek employment opportunities that are physically demanding.
How Can An Experienced Lawyer Help?
While you may feel that contacting your insurance provider will automatically help you receive the compensation you deserve, that is not the case. Insurance providers will take advantage of your lack of knowledge about legal rights and try to pay as little as possible.
The Havins Law Firm has been dealing with accident cases for more than thirty years, and our lawyers know how to handle these complex situations. An experienced lawyer will deal with your insurance provider or third party to ensure that the compensation you receive enables you to heal and recover without any worries.
Investigating Your SUV Accident
Gathering evidence and conducting a thorough investigation are necessary to determine fault. It can help strengthen your case against the other party and help you receive adequate compensation. Whether you're filing a case against the car manufacturer or a negligent driver, evidence and investigation are necessary.
The average individual will not know what they should be looking or asking for at this stage. An attorney will investigate the accident thoroughly, documenting all evidence and presenting it to legal authorities. It can help determine your compensation and eligibility to file a claim.
Get Real Results With

Houston Personal Injury Attorneys
At The Havins Law Firm, our goal is to ensure rightful justice and compensation for you. Our attorneys know what will work and what won't, which can make the process easier and speedier for you. SUV rollover cases can be expensive to prosecute, and an experienced attorney will know how to present it to the court for the best chances of success.
Call The Havins Firm today to get a free consultation and discuss your options to move forward after your SUV rollover accident.
Contact us now