You Don't Have to Go At It Alone.
When you're dealing with an insurance company, it's easy to feel like you're up against a Goliath. But you don't have to go it alone.
Our insurance claim lawyers can help level the playing field between you and the insurance company.
Insurance companies don't always give you what they promise. When disaster strikes, they may lowball your claim, deny it altogether, or drag out the claims process so you're left to deal with the aftermath on your own. Yet, you still have to pay premiums.
When you come to us, we will: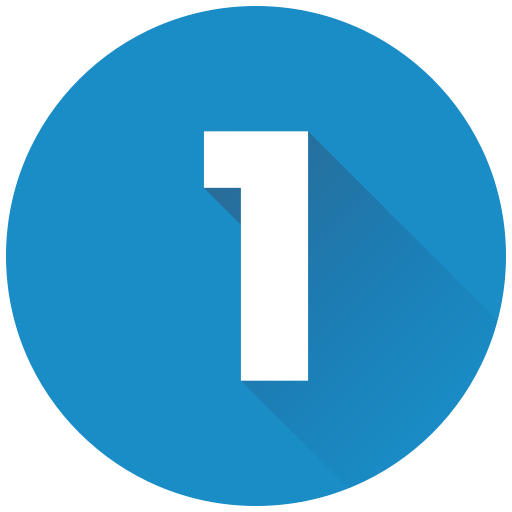 Investigate your claim and gather evidence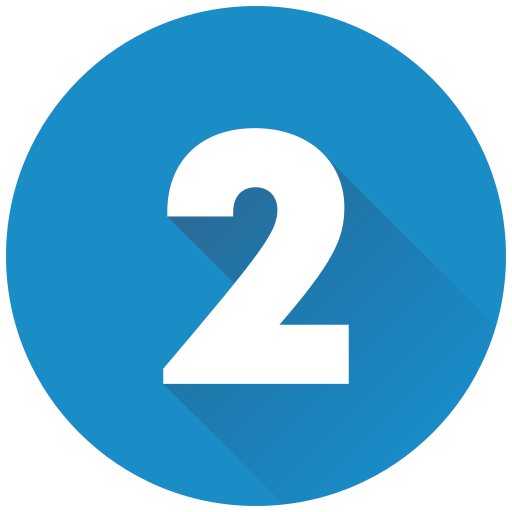 Help you negotiate with the insurance company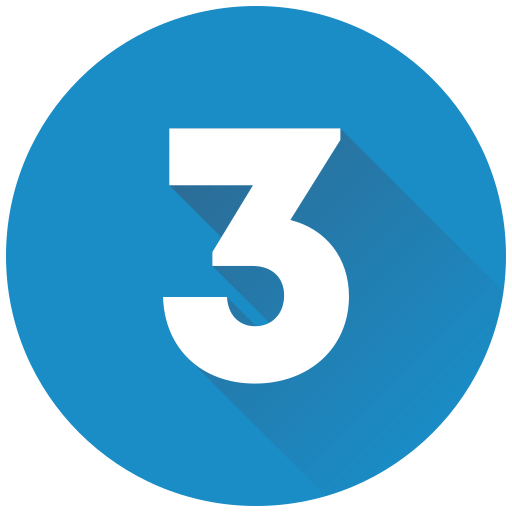 Take them to court if necessary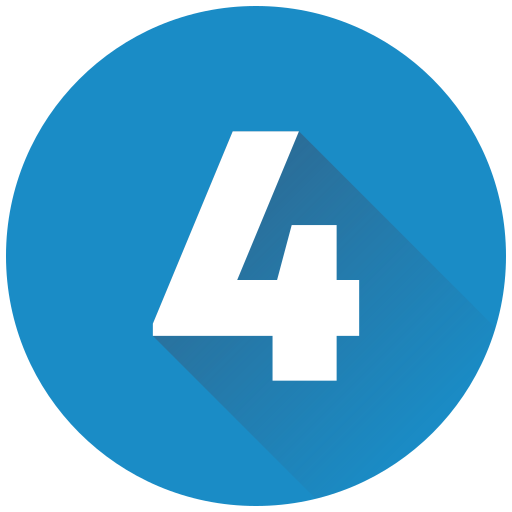 Fight to get you the settlement you deserve
You shouldn't have to face the insurance company alone.
With our experienced team on your side, you can rest assured that you're in good hands.
We help with insurance claims and cases involving:







At Havins Law Firm, we believe that you shouldn't have to suffer because of someone else's negligence. If your claim has been denied, stalled, or undervalued, contact us today for a free consultation. We'll review your case and give you an honest assessment of your options. We've stood up to the insurance companies – and won. Let us put our experience to work for you.
What is an Insurance Claim?
An insurance claim is a request for payment made by an insured individual to their insurance company. The claim is typically made after the insured individual has suffered a loss and is used to seek reimbursement for covered expenses. Insurance claims can be made for various reasons, including property damage, personal injury, and more.
When an insured individual makes a claim, they will typically need to provide documentation of the loss and proof of their coverage. In addition, they will likely need to submit a claim form to the insurance company.
The claims process can be complex, and it's essential to understand your rights and responsibilities as an insured individual. If you're unsure about anything, be sure to speak with an insurance lawyer.
Types of insurance claims
There are many different types of insurance claims, but some of the most common include:
A property damage claim is made when an insured individual suffers damage to their property. This can include damage caused by a fire, storm, theft, or any other type of incident.
A personal injury claim is made when an individual is injured due to another person's negligence. This can include injuries sustained in car accidents, slip and falls, and more.
A medical claim is made when an individual incurs medical expenses due to an injury or illness. This can include hospitalization, surgery, and other medical bills.
How do I file an insurance claim?
There are a few different ways that you can file an insurance claim.
The most common way is to contact your insurance company directly and speak to a representative.
Take these steps to file an insurance claim: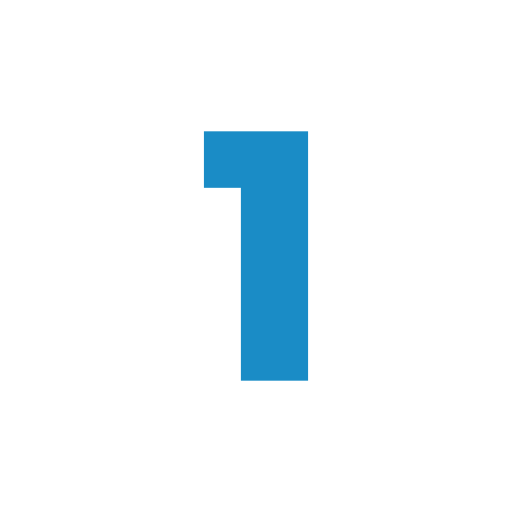 Gather all the information and documents you will need to file the claim. This may include medical bills, police reports, or repair estimates.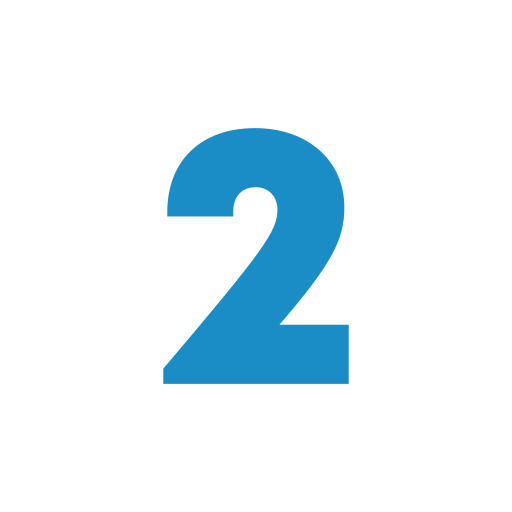 Contact your insurance company and speak to a representative. They will help you file the claim and answer any questions that you have.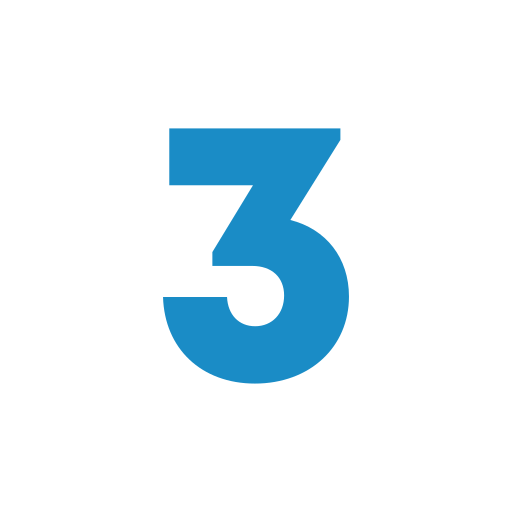 Send the information and documents to your insurance company.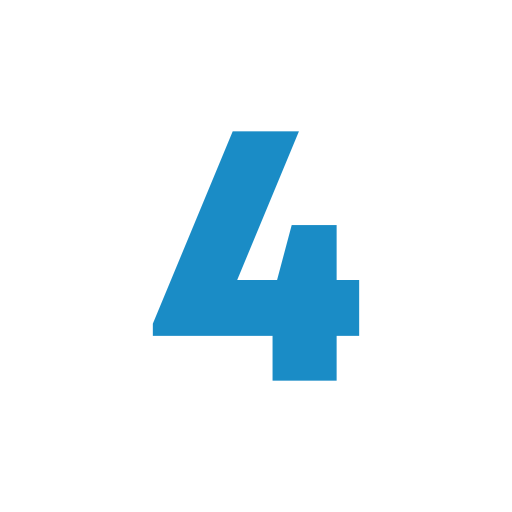 Wait for your insurance company to process your claim. This can take a few weeks.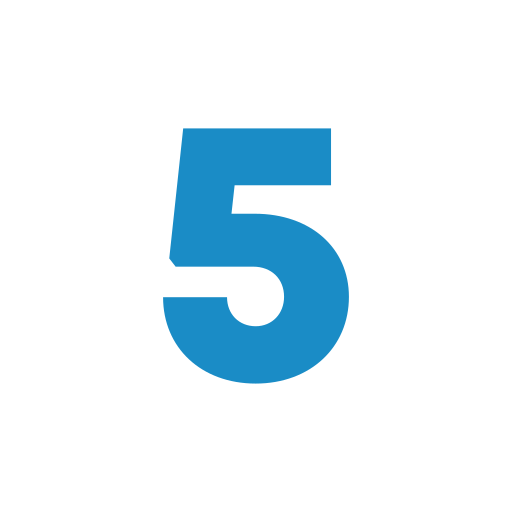 If your claim is approved, you will receive a check for the amount of coverage that you have. If your claim is denied, you will receive a letter explaining why.
Every state has its own rules and regulations for filing an insurance claim.
Make sure to check with your state's insurance department for more information.
Who Needs an Insurance Lawyer?
There are a few things to know when it comes to making an insurance claim. If you're not sure about anything, it's best to speak with an insurance lawyer. They can help you understand the claims process and ensure that you're getting the compensation you deserve.
Every case is unique, but you may need an insurance lawyer when:
You are suing an insurer for insurance contract-related issues.
You need help identifying a fair settlement amount in a personal injury case.
You need to force compliance against insurance companies in civil court.
You want to establish if your claim was denied in bad faith.
You need help receiving adequate insurance coverage
We Get Results By Caring for Our Clients
Our insurance lawyers are passionate about helping people when they need it most. We genuinely care about our clients and their families, and we'll do everything in our power to get them the best possible outcome.
Don't go it alone – contact Havins Law Firm today.
Contact us now